AIM Forward - Action - Intention - Momentum!
Execute Intentionally
Obsess = Success
0 min read
Obsess = Success
We all know the person(s) who speak(s) about their craft as a true joy, as something that fuels them, and is a part of their being. They cannot wait to share with you the gift they bring into this world, and as they speak, your excitement and curiosity builds. They do this not because they're bragging, instead, it is because they are so darn excited to speak about their obsession! Obsessing, in the world of high performers, is what brings the next invention, product, idea, or way of creating into existence.
In short, obsession = success!
Going back through history there are many examples of people who were thought to be reckless and maybe even a little crazy, for having a bold idea they couldn't wait to bring to life. What drives these individuals to produce such radical ideas? How are they different than the average person? What sets them apart and allows their light to shine so brightly? The key is obsession over one thing, one area of expertise, one laser-focused mission that cannot be stopped, even by the most doubtful of people, and mostly by themselves.
In "Great at Work", Morten Hansen delves into this topic and coins the phrase, "Do less than obsess." His research over many years has uncovered patterns of high performers and determined what works and what doesn't and how these habits can be implemented in your own life to produce great change and even greater value. Hansen notes the well-known theory of Occam's Razor, where searching for explanations constructed with the smallest possible set of elements, is usually the simplest answer. According to Hansen, when this theory is applied it requires you to know your expertise, know your people, and narrow your scope. When you obsess over quality and have extreme attention to detail, you can match your passion and your purpose.
But is obsession enough? If you look at success as a recipe, there are many ingredients. Obsession is key, yet excitement, engagement, and curiosity are the active ingredients in the recipe of success, as are personal standards and deep necessity.
When high personal standards meet high obsessions, then deep necessity emerges. So, too, does high performance.

- Brendon Buchard, the world's leading high-performance coach
In Buchard's book "High Performance Habits: How Extraordinary People Become That Way", Buchard dissects how high-performers think, act, and generate the energy necessary to obtain high levels of success, noting a few key components that each high-performer has:
Discipline
Personal standard for excellence
Obsession with a topic
For more from Buchard, visit https://www.success.com/this-is-the-secret-force-behind-all-high-performers/
Supporting high performers excites and ignites my passion, which is helping individuals achieve their dreams. High performers are a unique brand of people and as such, produce unique businesses, ideas, collaborations, and value in this world.
Take time this week to consider your obsession and ask yourself if your focus is narrow enough, is it aligned with your personal standard for excellence, and is your discipline at its' highest? If not, what is one shift you can consider making to obsess your way to success?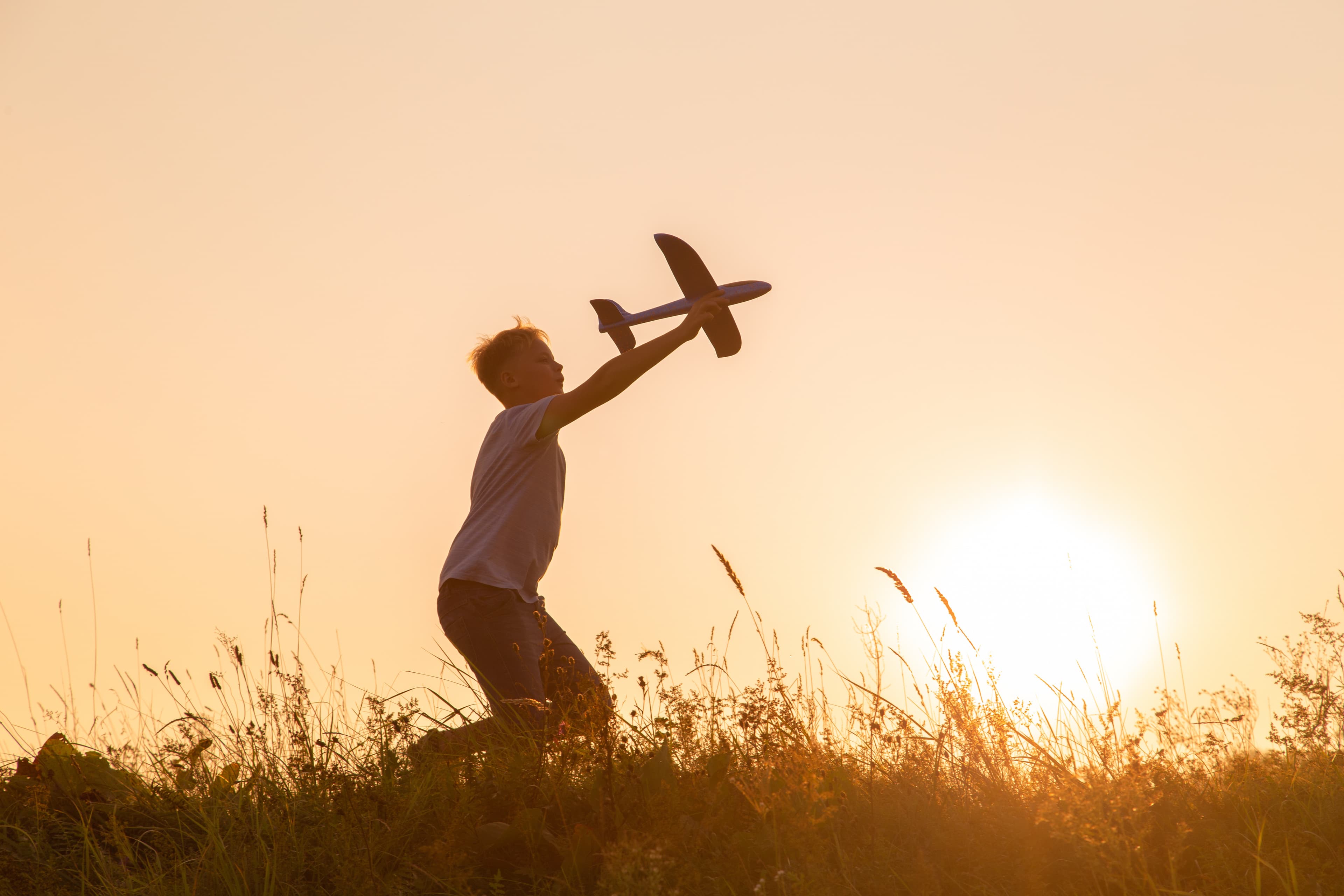 Are you curious about how Kreating Boldly can help you create something extraordinary?

Send us a message and let us know what you think of this article, set up an initial consultation or to opt-in to receive updates, info and weekly articles. If you have suggestions for future topics, be sure to let us know that as well!
Message or Opt In Here!
  Page 24 of 48  
Think the Unimaginable
Do the Impractical
Create What Doesn't Exist
Willing to Fail, Committed to Succeed
Identify. Define. Execute.
Think the Unimaginable
Do the Impractical
Create What Doesn't Exist
Willing to Fail, Committed to Succeed
Identify. Define. Execute.