AIM Forward - Action - Intention - Momentum!
Live Kreatively
Accelerate or Coast?
0 min read
Accelerate or Coast???
As this year comes to a close, is it better to use your momentum to accelerate your pace or take your foot off the gas and coast to the end?
When you drive a car and you coast it disengages the engine and surprisingly it does not conserve fuel. The dangers of coasting are that you have less control over your vehicle and when encountering something unexpected you have less time to react and ensure your safety and the safety of others. Coasting can also accelerate the wear and tear on your vehicle as you have to use your brakes more aggressively to regain control.
Keeping your engine engaged allows you to have more control of the speed and direction of your vehicle while operating at a steady pace with forward momentum.  We can apply this same concept to life!  
Most people will slow down and disengage as the year comes to a close. They are distracted, tired, busy, burned out, and they have no idea how they are going to motivate themselves to be ready and energized to start again in the New Year, let alone finish out this year. When the New Year arrives they are worried, unclear, desperate, leading with fear and this mindset will sabotage them before they even begin.
This doesn't have to be the case!
If you want to excel in 2023, here are some ways to accelerate your pace and come into the New Year at a higher speed than the rest of the world.
Keep your engine running

Maintain a steady pace - Keep going and commit to the journey. There is something happening even when you can't see it. Stay the course!
Take in your surroundings along the way - You will get there, but what's it worth if you don't enjoy the ride? Find something every day to celebrate & be grateful for!
Do your maintenance - Make sure you are checking in to ensure things are balanced and not drifting off course. If they feel off, they are, so recalibrate. Check in!

Keep your eyes on the road ahead

What is one thing that you aspire to in the next year? - Name it!
What is one obstacle that is in your way of accelerating your pace and exceeding it next year? Remove it!
What commitment will you make to ensure next year is better than this year? You are accountable to yourself, no one can make you do it. Give you your word!

Accelerate at a pace that gets you revved up?

Get uncomfortable - Commit to something courageous each week. If it doesn't excite & scare you at the same time, you are coasting!
Connect Constantly - People are your fuel. Keep calling, keep connecting, keep having conversations with people. Get curious and get to know them and they will want to know you.
Dream Bigger - Make time to imagine the unimaginable. Say it, write it, believe it, share it & most importantly...feel it! Allow yourself to dream about whatever you want and be as crazy and wild as you can. Then do one more thing, do something every day to reinforce this dream. You do it enough and it's no longer a dream..it's reality!!
Here's to accelerating with all of you in the New Year!!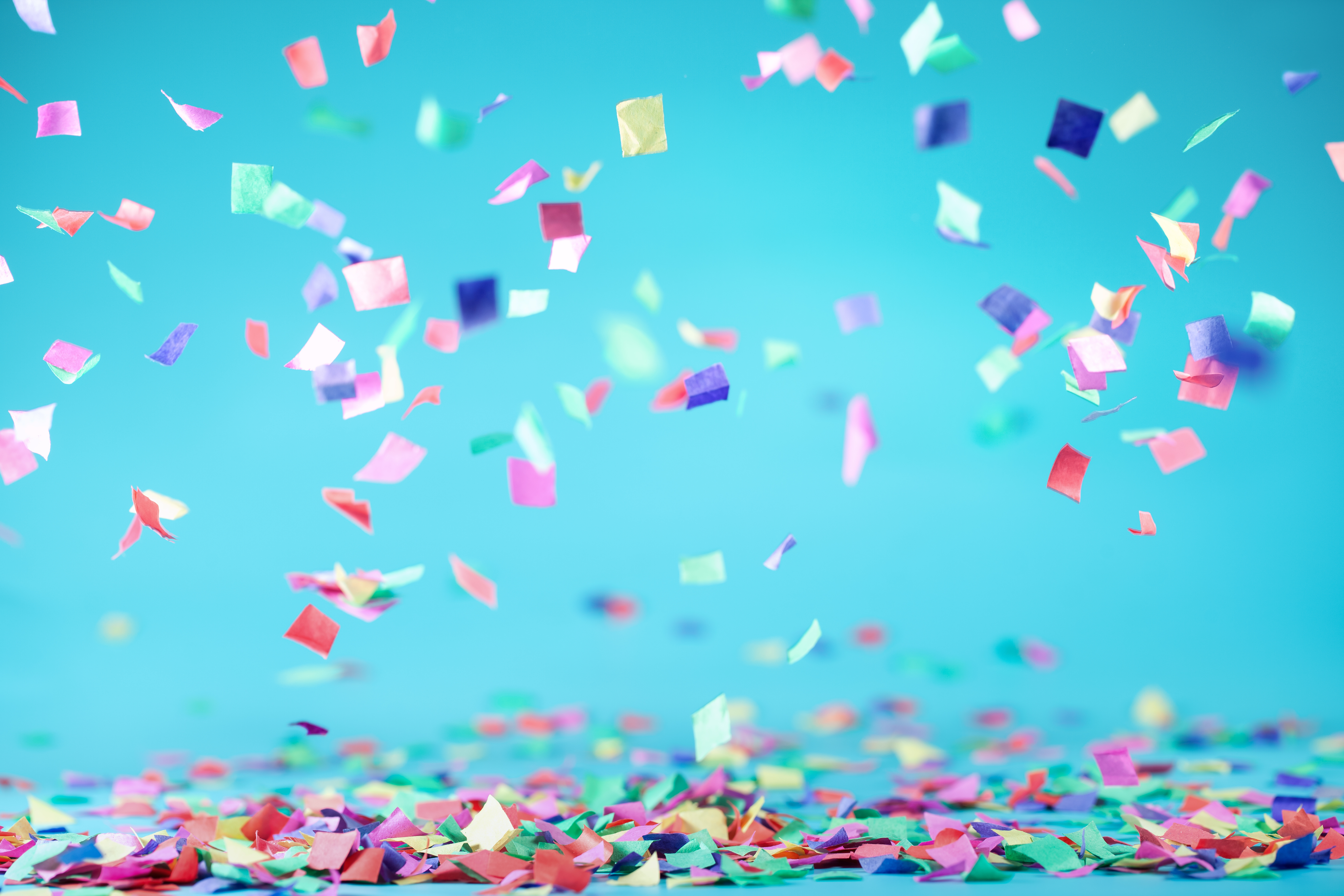 Are you curious about how Kreating Boldly can help you create something extraordinary?

Send us a message and let us know what you think of this article, set up an initial consultation or to opt-in to receive updates, info and weekly articles. If you have suggestions for future topics, be sure to let us know that as well!
Message or Opt In Here!
  Page 33 of 48  
Think the Unimaginable
Do the Impractical
Create What Doesn't Exist
Willing to Fail, Committed to Succeed
Identify. Define. Execute.
Think the Unimaginable
Do the Impractical
Create What Doesn't Exist
Willing to Fail, Committed to Succeed
Identify. Define. Execute.